July 2022 | Singapore
SAVE THE DATE!
After the great success last year with the first ESPINEA® Community Meeting in Salzburg (review see below), we are preparing the next premiere for you:
Our second Community Meeting will take place as the first ESPINEA® APAC Community Meeting on July 25-26, 2022 in Singapore.
See you there!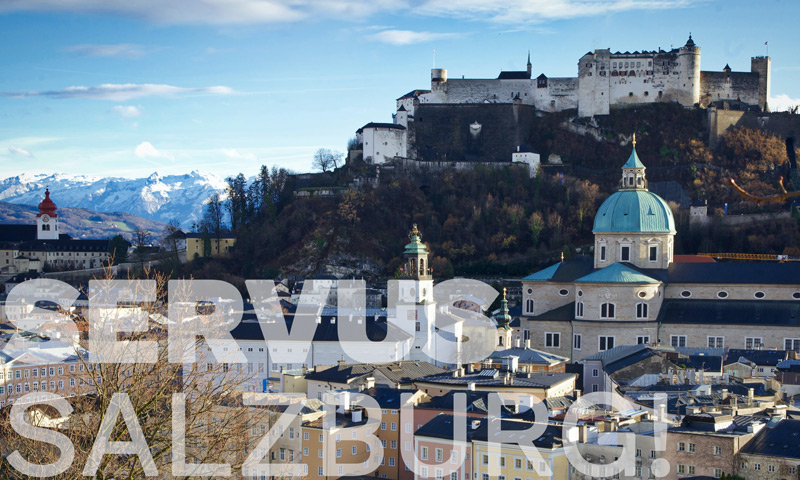 September 17-18, 2021 | Salzburg, Austria
Event review of the 1. ESPINEA®
Community Meeting
Thank you to all the participants on-site and online!
Attendees
online & on-site
Online & on-site
demonstrations
Some incredible, high-level presentations from great minds in endoscopy!
Such an amazing experience to hear all of the discussions and questions from everyone in attendance, both in-person and online!
Don´t miss the next meeting by checking and connection to our LinkedIn account.