Get to know about our partners worldwide….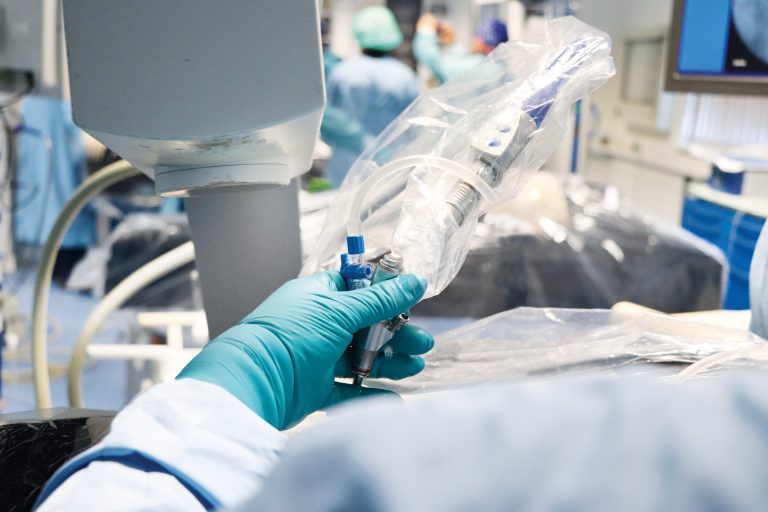 Get to know about the Parviz Kambin Award …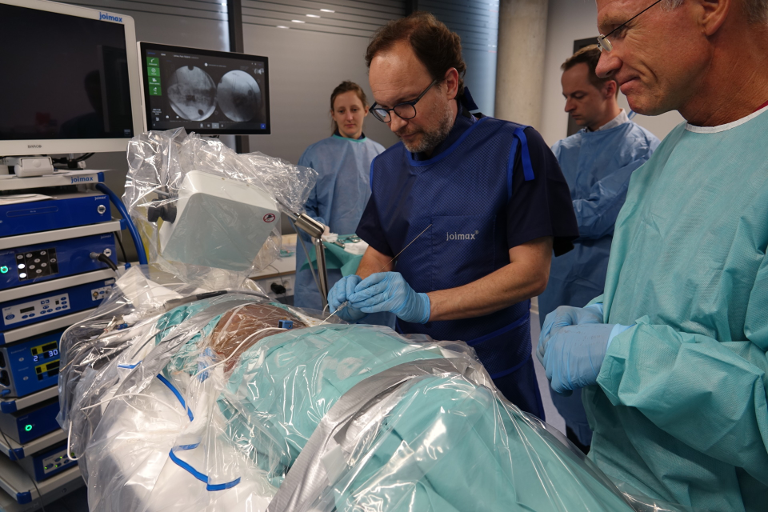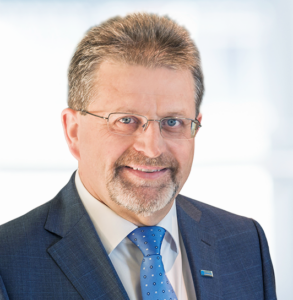 Chairman & Founder of ESPINEA®
CEO & Founder joimax® Group
Consultant Spine Surgeon
DSc MD FRCSEd
The University of Edinburgh
Alumnus Edinburgh,
United Kingdom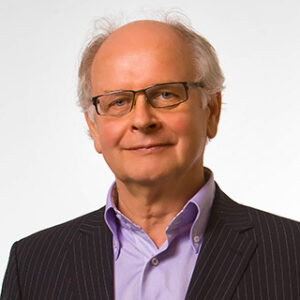 Founder Iprenburg Spine
Clinics Veenhuizen,
The Netherlands
Wooridul Spine Hospital
Seoul, Korea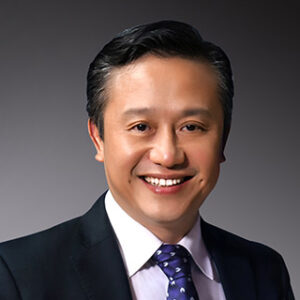 Chairman of ESPINEA® CHINA
ESPINEA® is set up to provide an open academic platform for interested spine physicians to be fully-trained and educated on joimax® endoscopic systems, but also to get to discover and learn new spinal therapy concepts focused on the field of minimally invasive, preferable endoscopic spinal therapy.
ESPINEA® Training and Education​
The ESPINEA® Endoscopic Spine Academy offers specific support to optimize and shorten the individual learning curve in endoscopic spine surgery. Experience shows each single surgeon will learn quickly how to perform the endoscopic approach and technique through theoretical lectures combined with a variety of hands-on training activities.
 Theoretical introduction to full-endoscopic spine surgery by our experienced faculties
Visualization of anatomy and pathology and correct access to the spine on spine models
Experiencing endoscopy & respective instruments on simple but very effective training tools &  simulators
Hands-on training on human specimens.
Accompanied first real surgeries
PRECLINICAL / CLINICAL TRAINING
Preclinical training provides a wide range of learning tools to familiarize yourself with endoscopic instruments, devices and procedures for spinal surgery. You learn how to use the instruments, how to orient correctly with the endoscope and do your first full-endoscopic approaches to a spine model.
The clinical training includes the joimax CM3 education program. You can apply your knowledge from the preclinical courses in the cadaver lab and observe experts performing operations. At the end you will perform your own surgeries.


Experience leads to an increase in learning, and the more someone conducts endoscopic spine surgery, the more they improve the technique. ESPINEA® supports future endoscopic spine professionals to quickly improve at the beginning of the learning curve and to develop a safe routine for each indication, procedure and patient.
Individual Learning Curve
Everyone has an individual way to learn best. Some might learn more with a theoretical approach while others prefer a practical approach, with hands-on or with observing others. Also, everyone learns and remembers within an individual time frame. ESPINEA®'s aim is to provide a wide range of didactical and educational options, in order to achieve the most individual and successful learning experience and a shortened individual learning curve. Combining learning experiences of varying kinds will open one's mind and help to understand and adopt skills and methods. Developing a routine is the next step by conducting and practicing endoscopic spine procedures for various indications and by collecting experience under realistic conditions. Being able to treat all endoscopic spine pathologies is the goal, as well as to be able to conduct research and teach and train others respectively. Training and education are made available for beginners as well as for surgeons with existing experience to deepen and extend knowledge and expertise. A major goal is to provide the opportunity to advance to the next level of expertise in endoscopic spine treatment. Anatomical models, endoscopic tools, simulators and of course the CM3 Education Program ensures high-quality training. Courses, workshops, meetings and literature updates are provided by highly-trained, experienced surgeons and experts.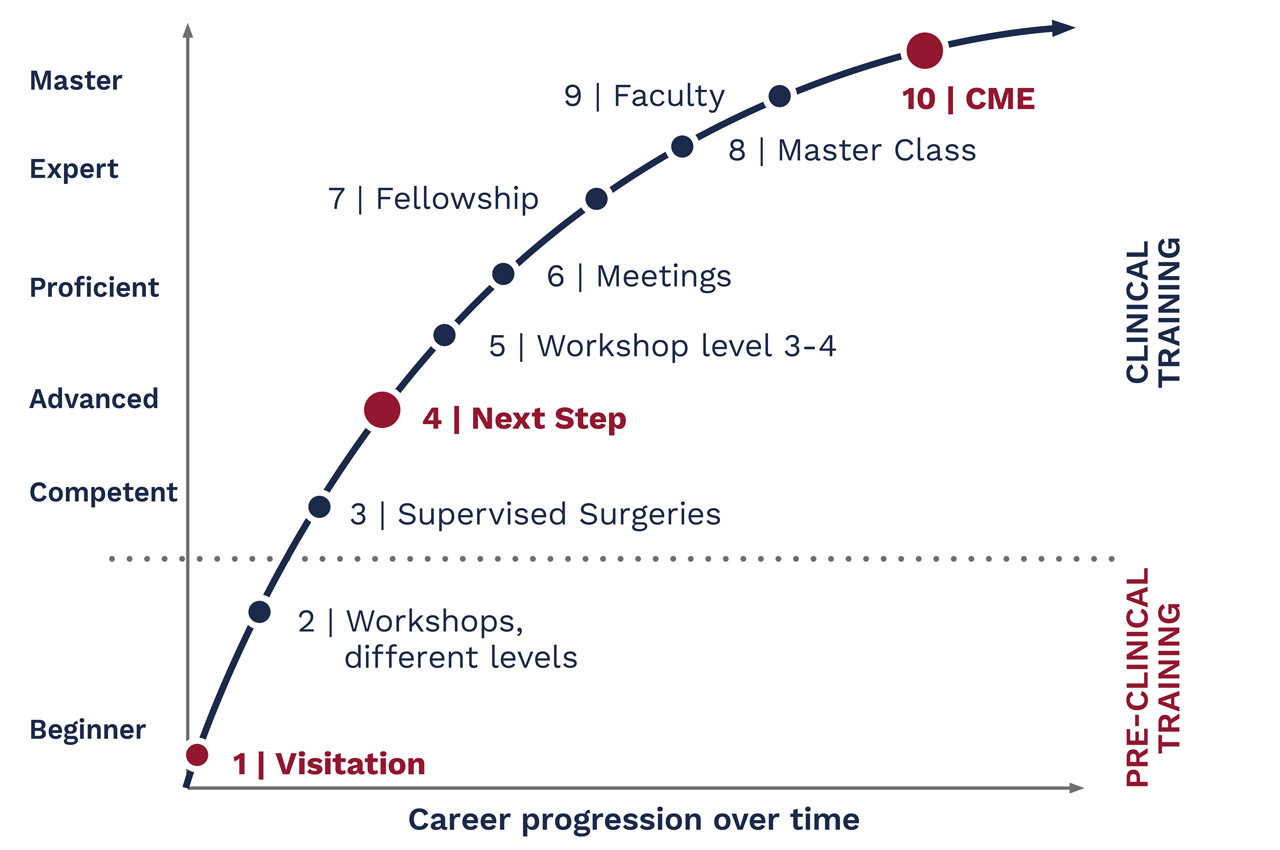 Visitation
Workshop (Level 1 to 3) with lectures and discussions, practical experience on models / simulators as well as hands-on cadaver training
Supervised Surgeries and Consecutive Practice
Next Visitation | Workshop | Surgery
Workshop Level 3-4
User and Expert Meetings
Fellowship Program
Master Class Courses
Faculty Program and Meetings
Continuing Training & Education
"Look at this extraordinary development in endoscopic spine surgery... I started in 2004 (with transforaminal endoscopic discectomy - TESSYS® ) and see where we are now. This exceeds all my expectations I ever had! Where will we be in 5 to 10 years?! Since I have almost finished my active career, I will continue the further development as a board member in the ESPINEA® Endoscopic Spine Academy."