ESPINEA® - Endoscopic SPINE Academy
ESPINEA® was founded in 2019 by joimax® . The overriding goal of ESPINEA® and its Academy is to support professionals in providing the highest standard of patient care. To accomplish this mission, the globally-acting ESPINEA® Endoscopic Spine Academy offers a specially tailored training and education program for spine surgeons. Endoscopic spine surgery is rising significantly, is state-of-the-art and will become the gold standard.
ESPINEA® is set up to provide an open academic platform for interested spine physicians to be fully-trained and educated on joimax® endoscopic systems, but also to get to discover and learn new spinal therapy concepts focused on the field of minimally invasive, preferable endoscopic spinal therapy.
ESPINEA® provides professional and high-quality educational programs for endoscopic spine surgeons. Training standards and skill levels are clearly defined. Training and education is provided for beginning endoscopic spine surgeons, as well as for those with existing experience to deepen and extend knowledge and expertise. In addition, the entire surgical team will be trained and will benefit from the program as well.
Take a peek inside our education concept.
Endoscopic Spine
in Literature.
Get an impressive view about our latest workshops.
Read more about how our participants liked the event.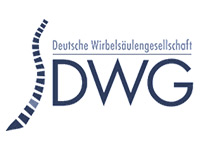 December 10-12, 2020 15. German Spine CongressAnnual Meeting of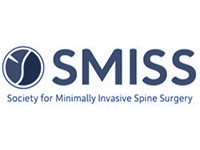 October 29-31, 2020 Annual Forum of the Society for