Training & Education Partners
Training and Education Programs provided by ESPINEA® in cooperation with the Royal College of Surgeons Edinburgh and joimax® are conducted all over the world with the highest quality and best results.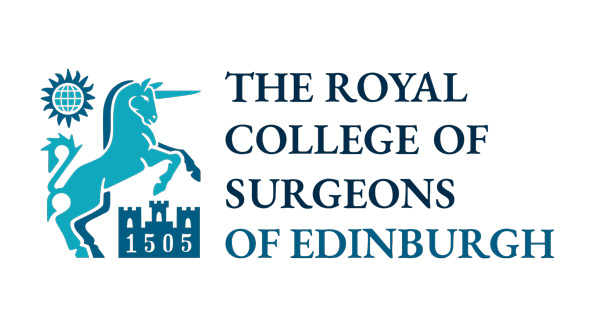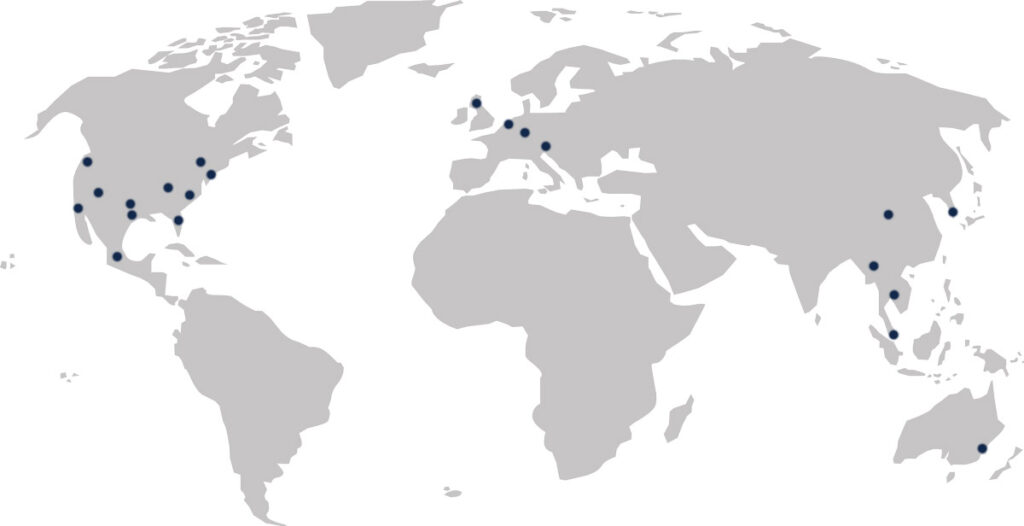 Join our global community
Partnerships and Course locations
Our courses will take place in different countries all over the world and will be supported by experts in endoscopic spine surgery.
More education initiatives are in the process of being implemented at scientific societies, associations and universities.